This past weekend was a big weekend for our little family! As you can see, Hera was very excited.
We had been keeping this secret for almost two months! Welcome to our family, Baby Bronn!
Hera now has a baby brother; A little black German Shepherd just like her!
I recently picked up this letter board from T.J. Maxx and thought it would be a cute way to introduce our little guy to everyone. I like the versatility of the letter board as it can be changed daily, monthly, or seasonally depending on your mood!
Get yours here —> Felt Letter Board 
Bronn has already made himself right at home.  His current favorite things are: napping, eating, chewing on everything, and following his big sister around.
I saw these little collar accessories online and new we needed to get them for this handsome dude. Look at that little bow tie! We found this bow tie and tie pack at Petco.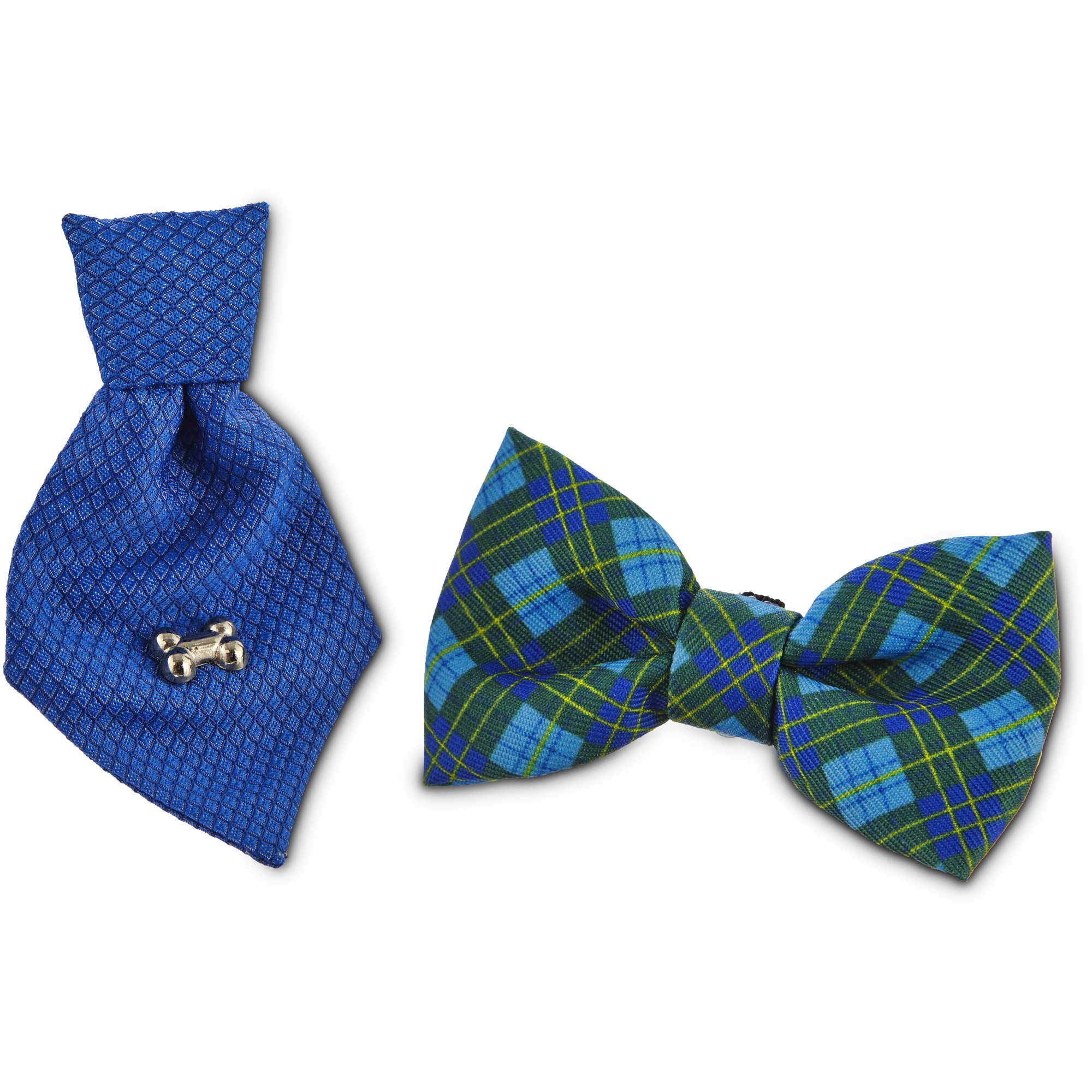 He is already so smart and adventurous. He learned how to use the doggy door in one day! Now we really cant take our eyes off of him.
These two pups are already getting along and it's only day three. I think Hera is starting to like her new little "shadow".
Follow them on instagram for cute pictures and puppy updates: Bronn & Hera
**This article contains affiliate links**
Try AmazonFresh Free Trial